Hello
👋


I'm Daniel Uhlmann
I develop code
to make life easier.
DevOps Engineer based in Dresden.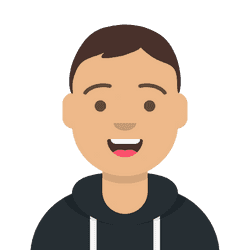 Who am I?
Hello and welcome! I'm a DevOps Engineer based in Dresden, Germany. I have a very deep passion with tech ranging from automating tasks and programming new stuff to tinker around with new tools and sometimes hardware. I just love to gain new experiences through new problems and challenges and thats why I try to actively participate in open source projects as often as possible. In the coming future I want to focus on and specialise in the system engineering part of IT, because that is what I enjoy the most. If you would like to know more about me and my work, feel free to click on one of the links below or get in touch with me right away!
Links